Company Profile
| | |
| --- | --- |
| Membership: | On ECPlaza since 2017 |
| Business Type: | Manufacturer, Distributor, Wholesaler/Retailer |
| Location: | Hubei, China |
| Product Category: | Tanker Truck |
| Main Item / Product: | SHACMAN Truck Customizing | Beiben truck Customizing | ISUZU UD HINO Truck Customizing | Recovery Wrecker | Portable Tank Container | Special Car | Tanker and Trailer truck | Aerial platform truck | All Wheel Drive off road truck | Body parts | Chassis pa |
| Keywords: | Shacman, Beiben, Isuzu |
| Main Target Region: | Africa |
| Safety / Quality Approvals: | CCC,SGS,BV |
| Representative / CEO's Name: | Jin |
| Year Established: | 2009 |
| Employees Total: | 500 to 999 |
| Annual Revenue: | More than US$1,000,000 |
| Annual Export Rate: | 50% |
---
About Company
Customizing Whollesale manufacturers of famous brand truck, welcome to wholesale tankers, semi trailer, truck parts of good capacity at competitive price from our factory.
With more than 10 years' producing experience, we have shipped our vehicles to many countries worldwide ----Nigeria, Congo,Ghana, Zambia,Tanzania, Sudan,Uzbekistan, Sri Lanka, Korea, Myanmar, Vietnam, Chile, Argentina,Peru etc.

Enterprise Culture
Enterprise Purpose: Establish typical example of fire civilization by science .
Enterprise Target: Create rich rewards for customers, for shareholders, and for company.
Enterprise Spirit: Unity, Preciseness, Self-improvement,Endeavour .
Enterprise Values: for society, for our country, for company, for staff.
Enterprise Concept: Quality is our dignity.
Professional Power
China's largest supplier of the "one-stop"Special Vehicle Equipment,Commercial Vehicle Body Building Trucks & Trailers & Spare Parts Solution China's Largest Customizer, Supplier.
Acid tank Truck upper tank body steel lined LDPE /plastic lining factory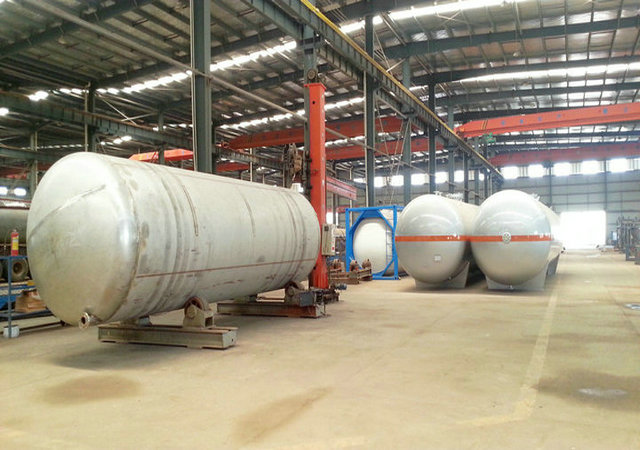 Acid tank Truck upper tank body steel lined LDPE /plastic lining factory
Specialize Custom Commercial Vehicle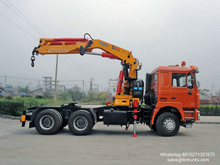 SHACMAN tractor mounted crane 18Tons Euro 3,4 ,5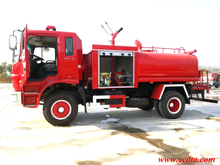 DFL 4x2 /4x4 water tanker fire truck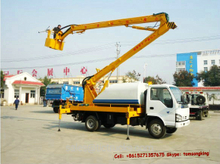 ISUZU aerial platform truck 14m~ 20M boom trucks
Dongfeng Tianlong 8x4 30-35CBM oil truck Euro 4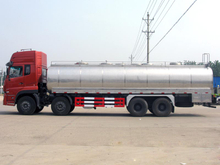 Dongfeng Tianlong 30cbm insulated milk truck Stainless Steel tanker Euro 4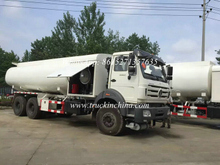 NORTH BENZ 2527 beiben aircaft fueler jet refuelling vechicle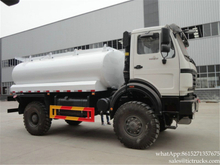 Beiben fuel tanker truck 4x4 off Road Fuel Tanker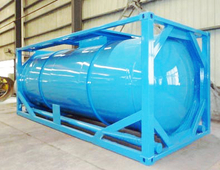 T4 20000L-24000L T4 Sewage tank container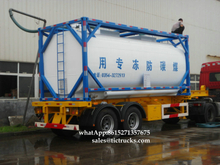 Portable iso Tank Container 20000L-24000L Solvents, antifreeze Ethylene glycol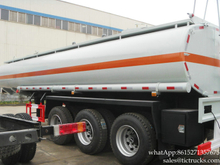 glacial acetic acid tanker trailer plastic lining factory sa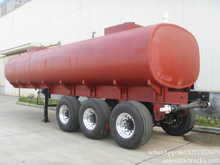 Chemical transport hydrochloric acid phosphoric acid sulfuric acid tanks truck trailer plastic lining factory sa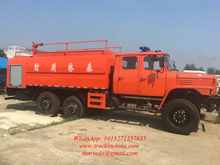 Dongfeng off road fire truck 6x6 truck EQ2082E6D
<
>
Specialize Custom Commercial Vehicle Body Building - Semi trailer, FullTrailer - Spare Parts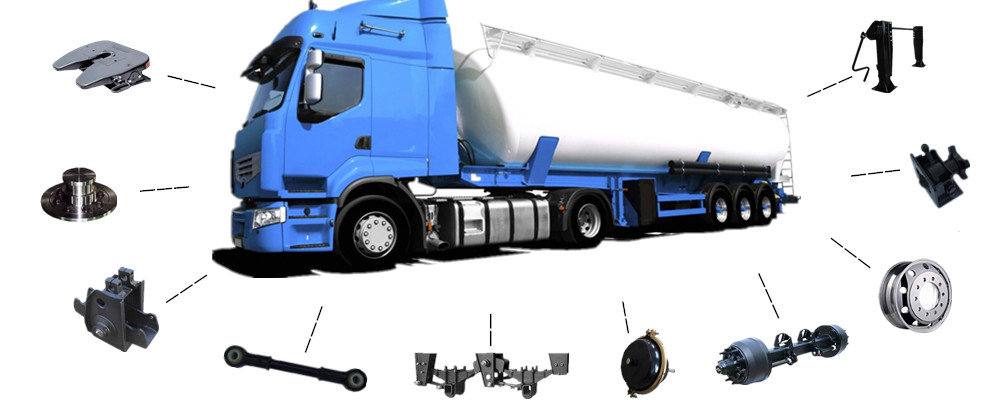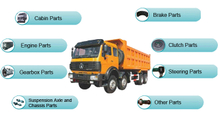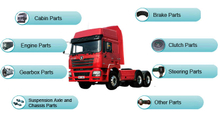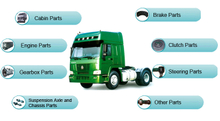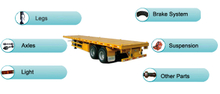 SEMI-TRAILER 、MACHINERY spare parts
Aluminium alloy Tank Truck Parts tank body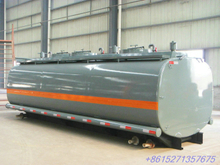 Acid tank Truck Parts tank body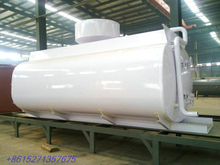 water tank Truck Parts tank body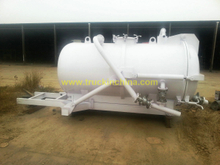 <
>
Contact Information
Company Name
Hubei Dong Runze Special Vehicle Equipment Co., Ltd
Contact Person
Tom king
Address
NO.1 TAIZONG AVENUE GAOQIAO INDUSTRY PARK , WUHAN CITY, / No. 8 JILIANGDADAO,ZENGDU ECONOMIC DEVELOPMENT ZONE,SUIZHOU CITY/HUBEI PROVINCE, P.R CHINA
City/Area
wuhan
State/Province
Hubei
Zip/Postal Code
430040
Country/Region
China
Telephone
+86 152 7135 7675
Mobile
+86 152 7135 7675
Website
Website on ecplaza.net